Our Past
In 2002, a young and ambitious Anthony Farinella began working for his father at his pallet company. It was there that Anthony was taught the ins and outs of the industry…how to acquire prospective clients, how to provide top notch quality and service, and how to motivate and lead to get the most out of employees. However, the most important thing that he learned was not just how to be a good business owner, it was how to be a good man. While working there, Anthony learned the art of the sale, the art of building relationships…not only with his customers, but with his employees, his vendors, and his competitors! And of course the art of customer satisfaction! It was then that Anthony was instilled with the simple drive for customer service, and devotion to set himself far apart from his competitors. His reputation and dedication would soon speak for itself…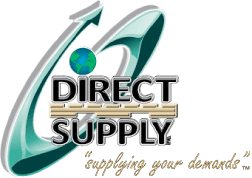 Supplying Your Demands since 2002
Supplying Your Demands since 2002
Present
Today, Direct Supply, Inc. is a full service nationwide supplier of all your pallet, warehouse, shipping, packaging and recycling needs. Our impeccable service, attention to detail, and product knowledge is what sets us high above the rest…
We are setting the Gold Standard for what business relationships are meant to be, while servicing anywhere from small family owned businesses up to Fortune 500 companies coast to coast! Never being satisfied is what keeps us striving for excellence, and the only way for us to do that, is by creating custom programs to fit our customer's needs, while standing by our product 100%!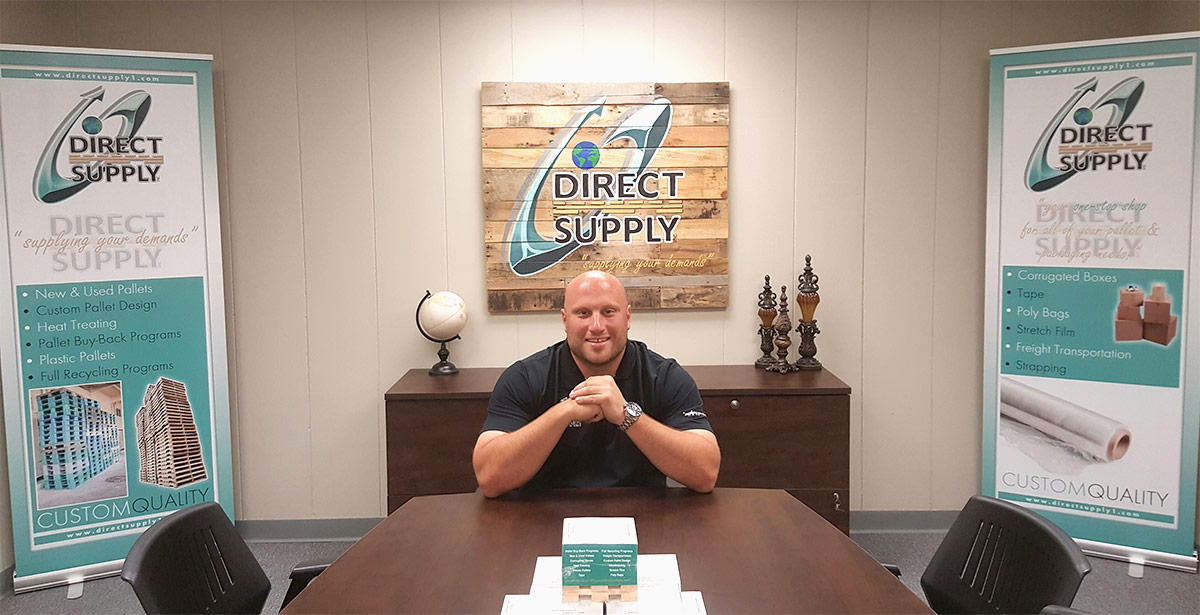 Future
In this bright future, you can't forget your past
The amazing staff here at Direct Supply, Inc. is excited, motivated, and ready for what the future holds! We have grown into one of the premier "one-stop shop" industrial supply companies in the United States, and we have only just begun! It was from our amazing foundation, and the roots that we grew from, that have given us the blueprint for success!