Direct Supply, Inc. is dedicated to being your full pallet service provider! We are conveniently located in Elgin, Illinois and serve businesses locally and all around the country big or small!
We value all relationships and excel at customizing programs to fit your needs!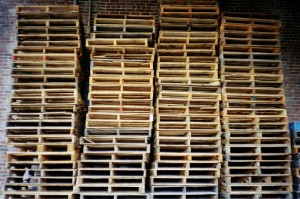 Pallet Products:
We also provide a wide range of pallet services to support your business:
On Site Dropped Trailer Programs
Digital Pallet Design
Heat Treating for ISPM-15 Standards
CHEP Asset Recovery
Direct Supply, Inc. finds it essential to "supplying your demands" and exceeding your expectations. Call today to let us show you why our reputation is our greatest asset!
Read our blogs: Cost of Pallets Rises: 5 Tricks to Stop Overspending, Pallet Disposal: Ways to Reuse, Recycle or Resell Old Pallets